We are a group of highly skilled independent Real Estate Agents and Presale specialists licensed with Oakwyn Realty*. We built long term relationships with major Presale developers and marketing companies over the years, which enables us to offer you VIP access and the best selection ahead of the general public.
Purchasing a Presale property can be exciting and rewarding, but can also be challenging. It is very important to align yourself with a Realtor® specializing in Presales to assist you in navigating all facets of your transaction, making sure you are fully informed and protected in the process.
*Alex Pedneault Personal Real Estate Corporation and Andrea Mader are not a team as per the REBGV ruling, they are both independent licensed Realtors with Oakwyn Realty Ltd.
Alex Pedneault
Personal Real Estate Corporation
Oakwyn Realty – Realtor® & Presale Specialist
Alex is an accomplished and respected Realtor® with over 16 years of experience, he has extensive knowledge of the Lower Mainland Real Estate markets.
Known by clients and colleagues for his honesty, dedication and reliability. He is a skilled negotiator that goes the extra mile for all of his clients.
A seasoned investor himself, Alex has bought and sold many of his own Presale properties and he is pleased to share his years of experience to help clients find the perfect new home. Alex will guide you at every step of the way of your Presale journey.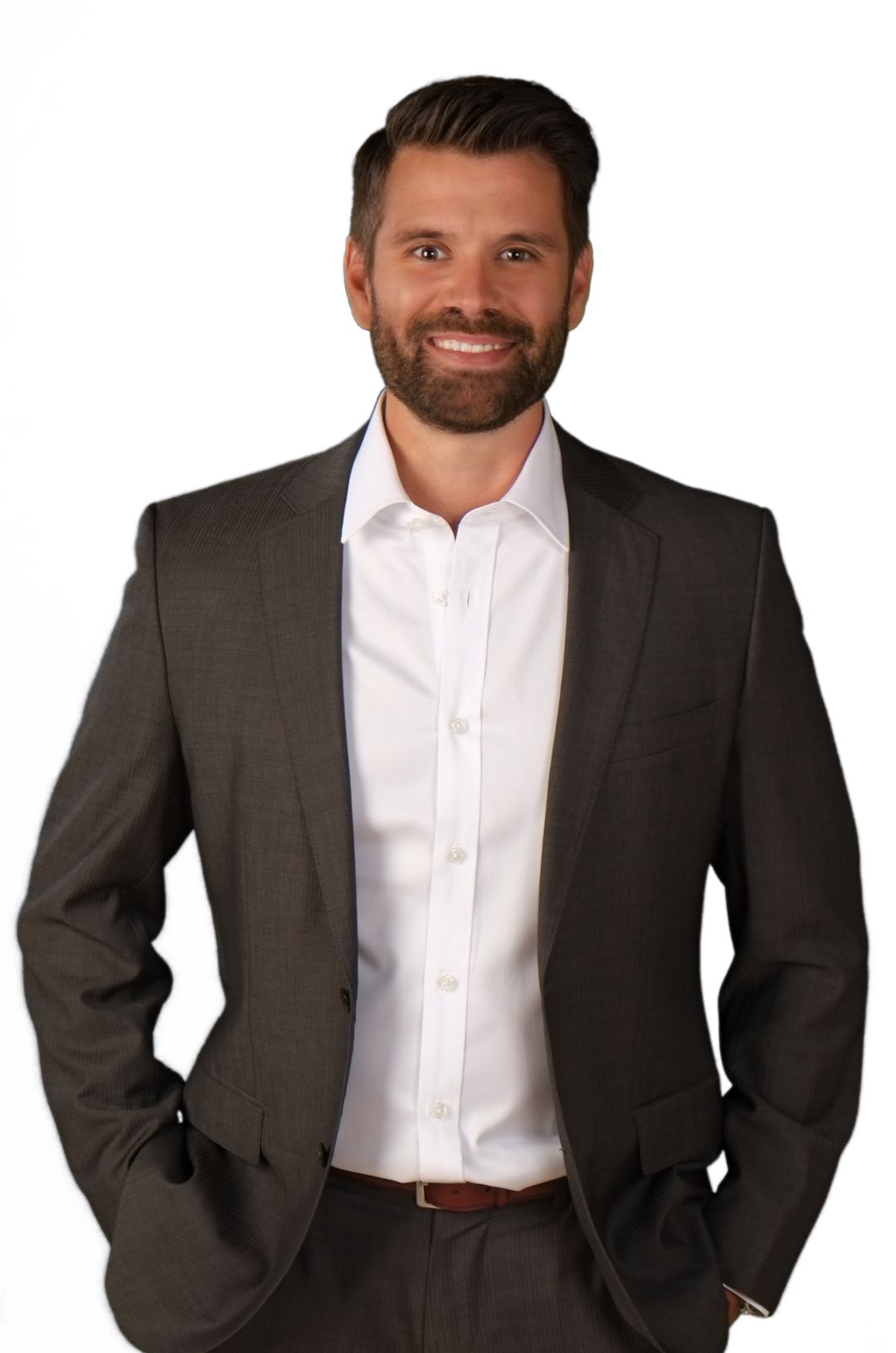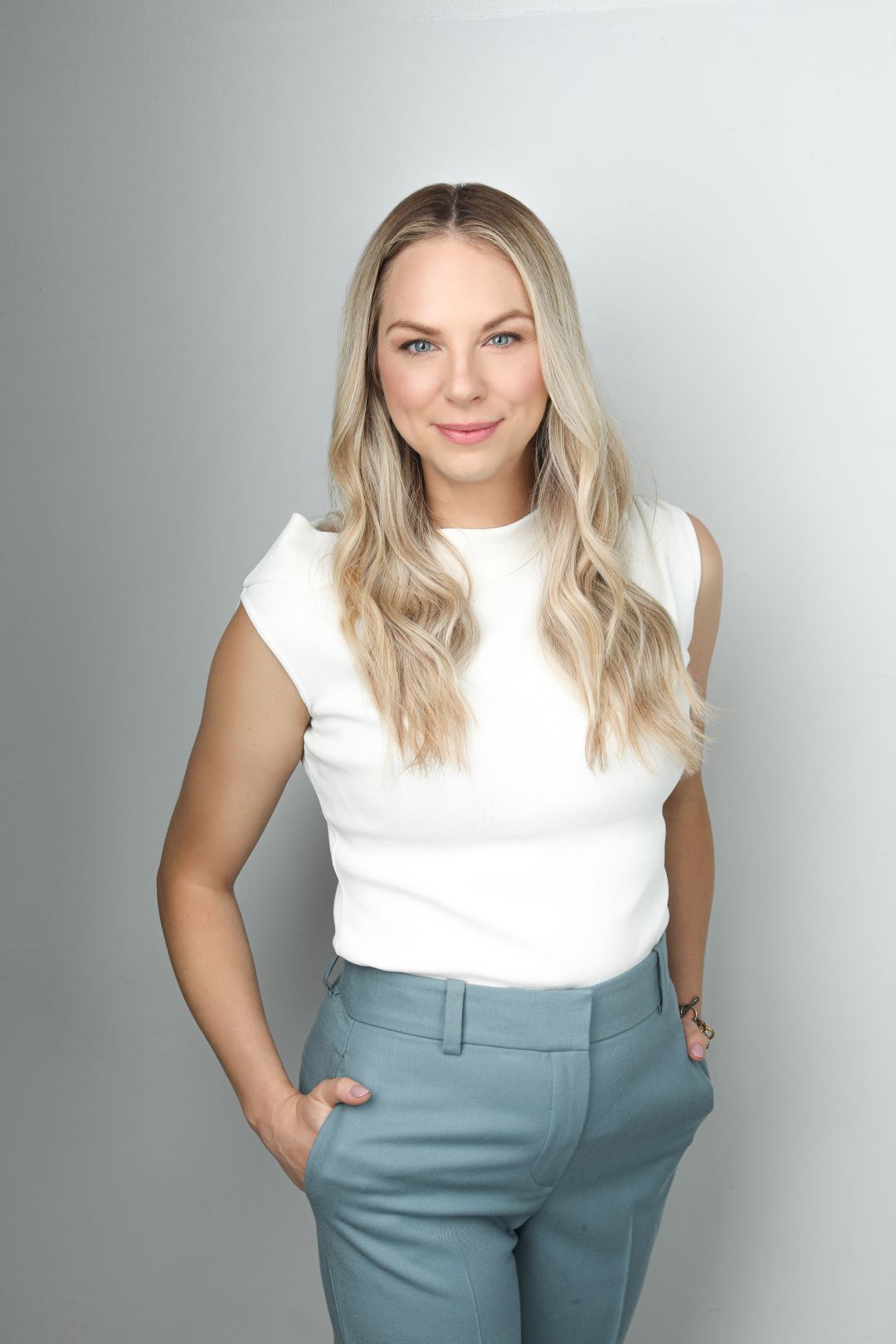 Andrea Mader
Oakwyn Realty – Realtor® & Presale Specialist
Andrea was born and raised in Vancouver BC. She has worked for multiple
large Real Estate developers in the Lower Mainland selling Presale homes
and has built strong industry connections to help serve you.
Andrea has bought and sold many of her own Presale properties and she can help you navigate the Presale space both as a Realtor® and as your ally.