WIND
Townhomes
PRE-SALES
Buildings Address: 5071 Steveston Highway, Richmond
Bedrooms: 2 - 4
Units Number: 9
Built Year: 2019
Developer: Oris Consulting Ltd.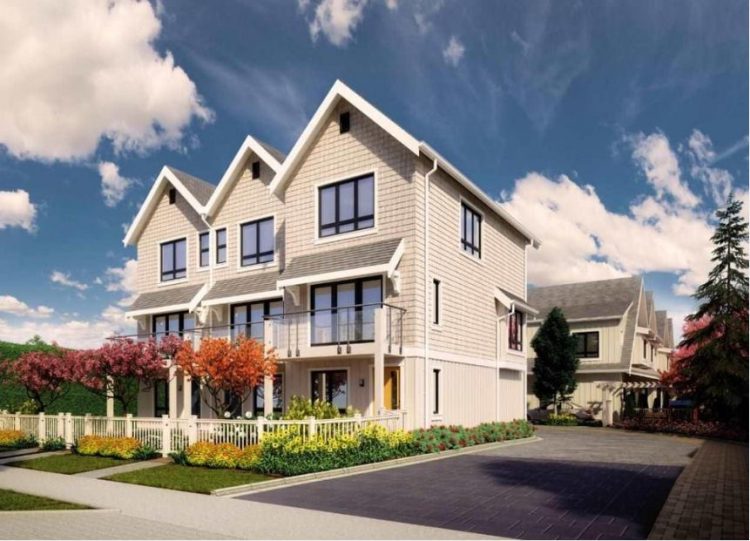 Building Description
Introducing a presales project in Richmond: WIND is a new townhouse development by Oris Consulting Ltd., located at 5071 Steveston Highway. Contains 9 units. Sizes range from 1216 to 1765 square feet. Located near the corner of Steveston & Railway, this unique collection of nine townhomes is perfect for growing families offering two, three, and four bedroom units. All homes feature high-quality, modern interiors and enjoy 36" integrated French door fridges, 5-burner gas cooktops, built-in oven and microwave, spacious kitchens and geothermal heating and cooling. All within walking distance to coffee shops, restaurants, Steveston Community Centre, the West Dyke trail, and catchments schools James McKinney elementary and Steveston London Secondary.
WIND is guaranteed to be a great pre-sales opportunity you won't want to miss out on!