Oval
CONDO
PRE-SALES
Buildings Address: 6871 Elmbridge Way, Richmond
Floor Number: 16
Built Year: Est. Compl. 2025
Developer: Landa Global Properties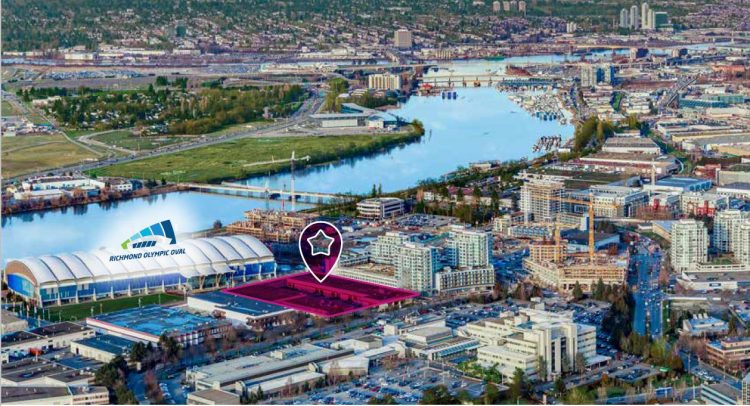 Building Description
Introducing a presales project in Richmond: Oval is a new condo development by Landa Global Properties, located at 6871 Elmbridge Way. Contains 16 floors. Conveniently located across the street from Richmond Olympic Oval and steps from waterfront trails, Oval is a new project in the concept design stage that will offer exceptional urban living and essential amenities in a thriving neighborhood.
Oval will be the second Landa contribution to the lively Oval Village neighbourhood. Like its predecessor, Cascade City, Oval is also expected to enjoy architectural acclaim through innovative contemporary design. Located on a prime 3.5-acre site, Oval will offer opportunities for exceptionally designed and built homes of varying sizes, modern retail in vibrant neighbourhood, and much-needed modern hotel space.
Oval is guaranteed to be a great pre-sales opportunity you won't want to miss out on!