Aoyuan Dawson Street
CONDO
PRE-SALES
Buildings Address: Willingdon Avenue, Burnaby, BC
Units Number: 1450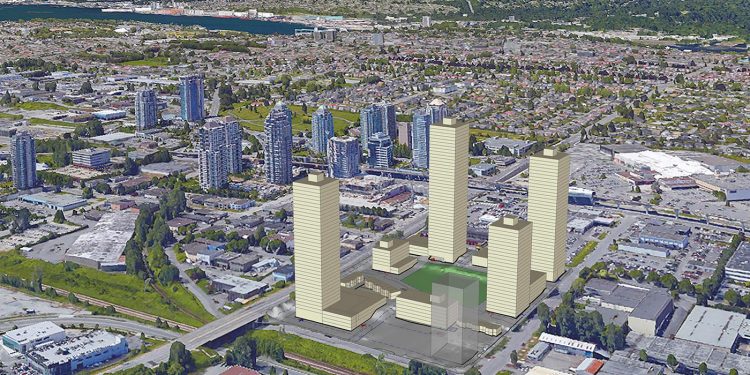 Building Description
Introducing a presales project in Burnaby: Aoyuan Dawson Street is a new condo development by Aoyuan International, located at Willingdon Avenue. Contains 1450 units. The future vibrant community is a 3-minute walk to the Millennium Line Brentwood Town Centre Skytrain Station, which is connected directly to the Canada Line, Expo Line and Evergreen Line. On transit, it's just 20 minutes to downtown Vancouver and 50 minutes to Vancouver Airport, this presales condo will offer the urban convenience every homeowner is looking for.
The Aoyuan Dawson Street project is a well located 8-acre site SE of Willingdon Avenue and Dawson Street in Burnaby. Designed and master-planned by the internationally acclaimed architectural firm IBI Group in cooperation with PWL Landscape Architects, Aoyuan Vancouver is proud to be developing signature residential towers, commercial, and retail space in multiple phases on this prestigious location.
Aoyuan Dawson Street is guaranteed to be a great pre-sales opportunity you won't want to miss out on!